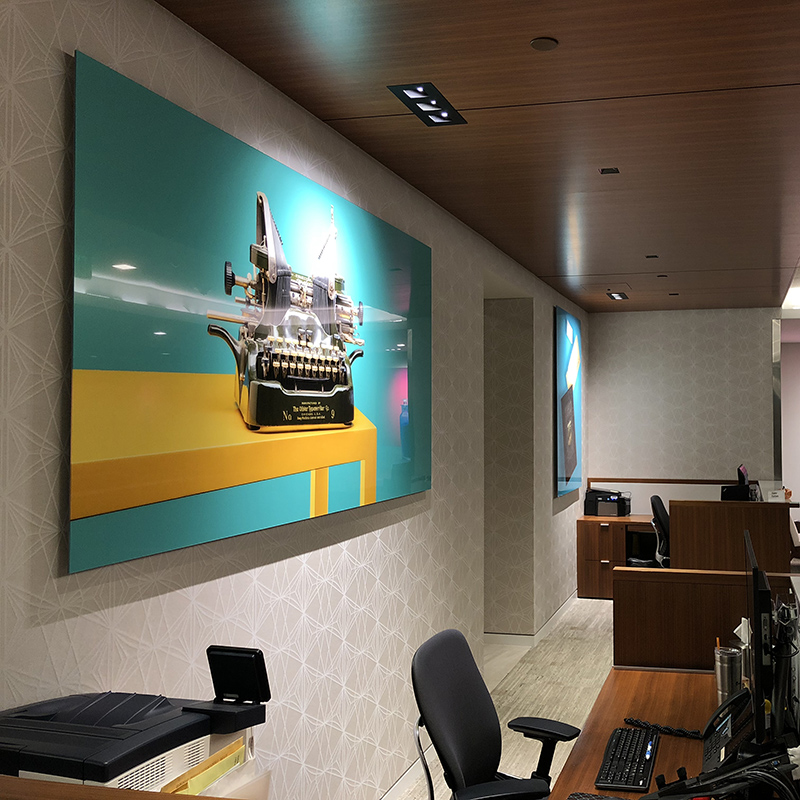 Concept, Creation, Delivery, and Installation
Here at Golden Gallery, we provide a unique set of offerings for your next project at home or office. We have design resources and production facilities to assist in creating artwork in acrylic, metal, canvas, or wood. We can also frame pieces, from tiny family portraits, to large format wall graphics. After we finish helping design and produce the artwork, one of our team can promptly deliver and install the pieces, taking your project from the development phase to its execution. So whether it's your home, board room, restaurant interior, corporate center, showroom, lobby, or other professional space, let us take the load off while using our years of expertise to help you with your next project.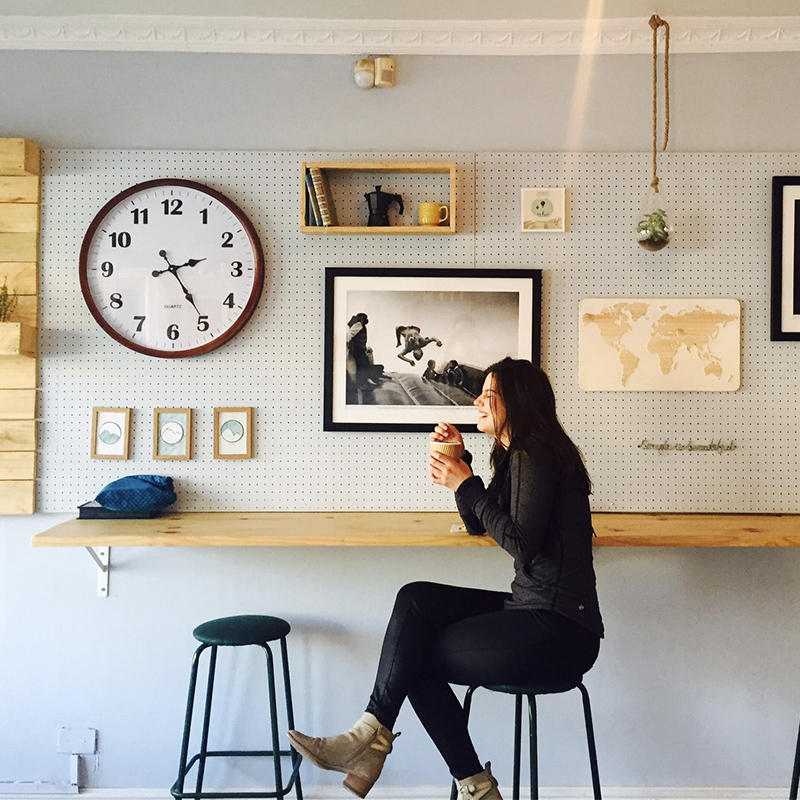 Design Consultation
Please stop by, schedule a Zoom meeting, or bring us on-site to assist in your decorating journey. We can help you with artwork selection, framing options, personalized galleries, or custom-shaped artwork to fit any room. We can work directly with your interior designer or builders to ensure that your space has the correct artwork, placement, and message for your family, customers, or employees. Schedule your appointment today.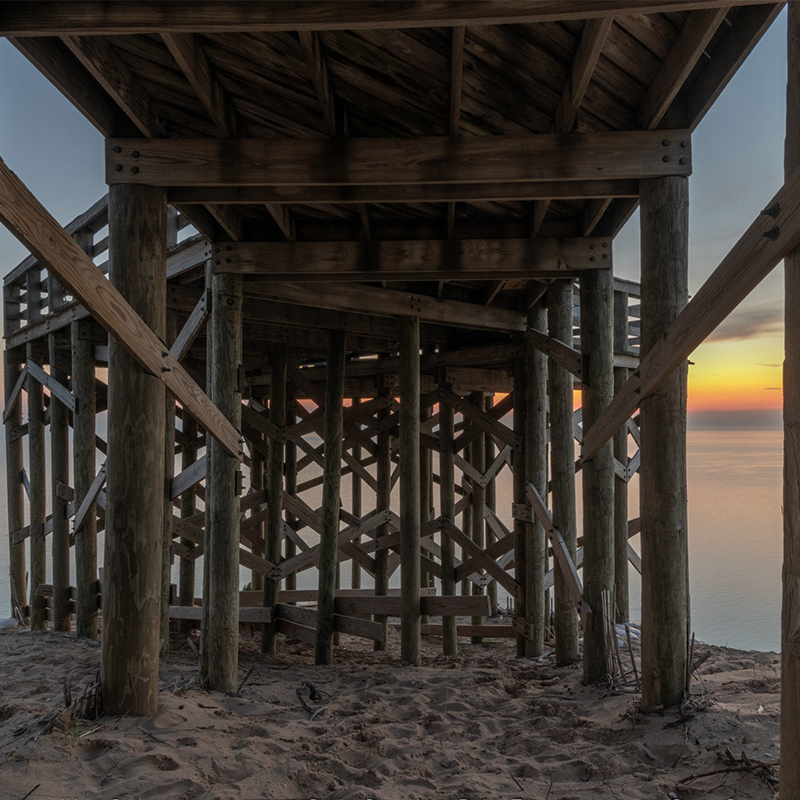 Photography
Please stop by, schedule a Zoom meeting, or bring us on-site to assist in your decorating journey. We can help you with artwork selection, framing options, Have a concept or favorite place you would like photographed and displayed in your home or office? Work with in-house fine art photographer Avram Golden to help you achieve that vision. For over 25 years, Avram has worked as a commercial and fine art photographer located in Bay City, Michigan. Avram's portfolio includes imagery from throughout the country and around the world. His photography has been featured on magazine covers and within publications while winning several awards in fine art exhibitions here in the United States. Contact us today to see how we can help with your next photography project.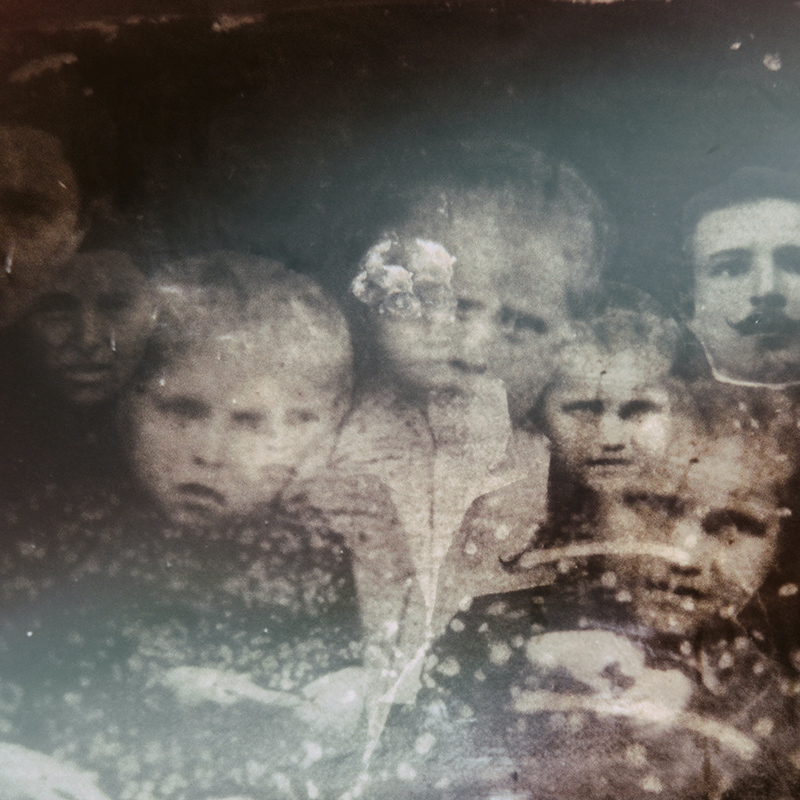 Photo Restoration
Please stop by, schedule a Zoom meeting, or bring us on-site to assist in your Whether due to the effects of age or a series of unfortunate events, we can assist in helping restore those precious memories. Please stop in, or email us those damaged photos. We can either take high-resolution scans, photograph your image, or work from your digital copies to work our magic. With years of digital editing experience, our team will skillfully return your photo to pristine condition. Once complete, you may select from a digital copy or a printed copy on any of the premium materials we offer. Let us help you restore your images!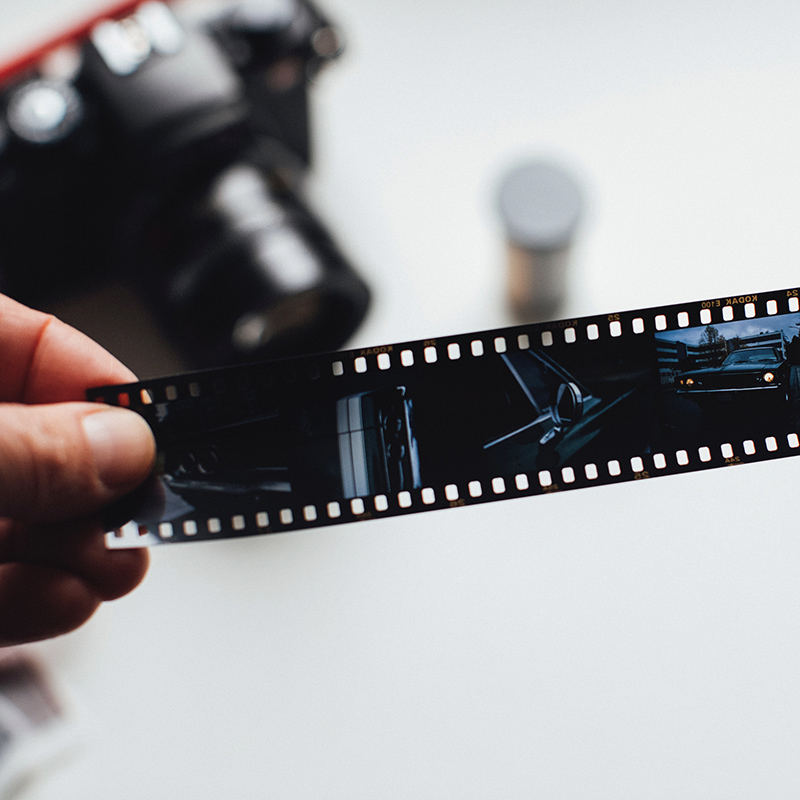 Film and Fine Art Scanning
Film Scanning
Over time your color negatives, even when stored, can shift in color and scratch. We can scan your film, transitioning them to digital files so you can preserve those precious memories. Please stop in, or call us to talk about your project and pricing.
Fine Art Scanning
We can help the artist looking to capture their original artwork. We offer high-resolution digital scans and photo captures so you can produce fine art prints, add to your portfolio online, or create press-ready digital copies. Our in-house capabilities allow us to create beautiful reproductions that are archival, using premium inks and papers for a lifetime of enjoyment. We capture your piece with our high-end digital scan before all files are color-matched to your original artwork.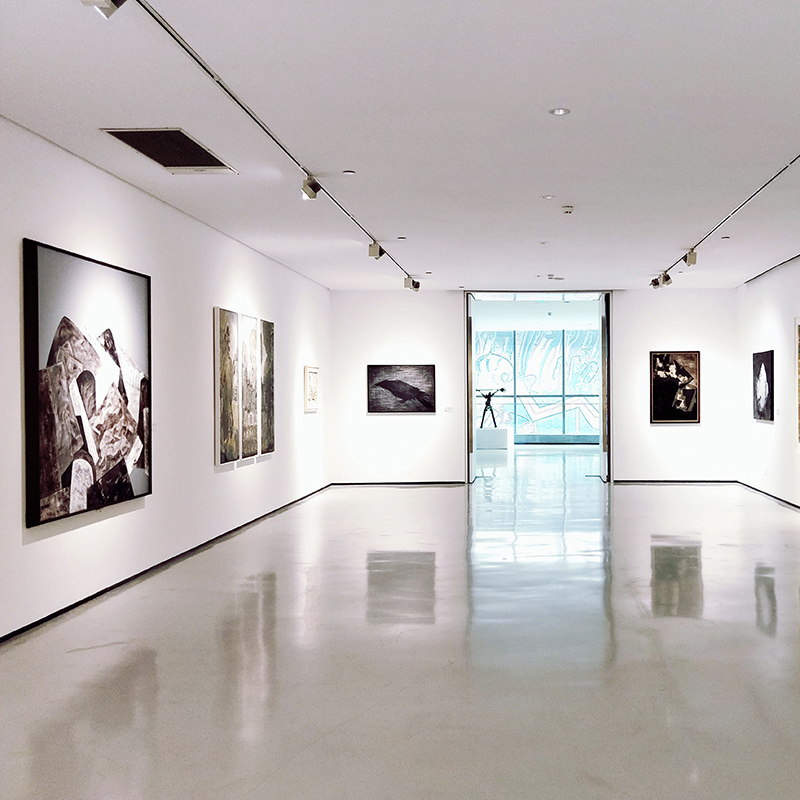 Art Printing and Packaging
Are you looking to reproduce your artwork in a way that stands out from the rest? Bring your artwork into the gallery so we can scan your original, then you can select from our many printing and mounting options. All of our reproductions are produced with the finest materials of your choosing. After printing, we can have our team package your artwork to ensure it will arrive in pristine condition. Let us help you take your artwork to the next level. Email us at info@goldengallerymi.com for a custom quote on your project.
The Copyright Is Exclusively Yours
Though you as the artist retain the right to create art reproductions, once your original piece is sold it becomes unlikely that you'll have the opportunity to do a high-quality image capture. So we like to encourage our artist friends to make this part of your ongoing workflow before you sell your originals.